Magnets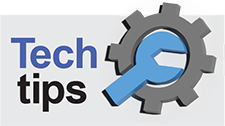 Click here for more technical information about Bunting Magnets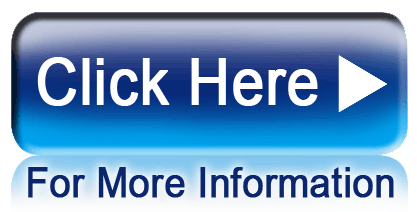 Heavy Duty Hopper Magnets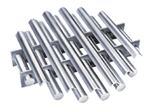 Bunting grate style Hopper Magnets come in a variety of shapes and sizes for use in round, square, or rectangular hoppers, chutes, housings, and bins. They are an effective way to remove ferrous metal and fragment contamination in free-flowing materials conveyed by gravity. This magnetic design provides up to 100% more active contaminant collection area than other designs. Buy the best hopper magnets.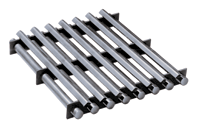 Each cartridge is manufactured from tough #304 stainless steel and filled with high-density Ceramic 5 permanent magnet material. The Hopper Magnet features all stainless steel, welded construction with optional rod and angle baffles positioned between cartridges to direct the product flow over the magnet (plain style, with no baffles, is also available). Grates should have at least twice the cross-sectional area of the hopper outlet opening.
GR Series Round Magnets with Baffles
Available Diameters: 4", 6", 8", 10", 12"
GS Series Square Magnets with Baffles
Available Sizes: 4" x 4", 6" x 6", 8" x 8", 10" x 10", 12" x 12"
Packaging: Sold individually.


GR SERIES ROUND
MAGNETS WITH BAFFLES
PART
NO.
MAGNET
DIAMETER
HMGR-4
4"
HMGR-6
6"
HMGR-8
8"
HMGR-10
10"
HMGR-12
12"
GS SERIES SQUARE
MAGNETS WITH BAFFLES

PART
NO.
MAGNET
L X W
HMGS-4X4
4" x 4"
HMGS-6X6
6" x 6"
HMGS-8X8
8" x 8"
HMGS-10X10
10" x 10"
HMGS-12X12
12" x 12"
---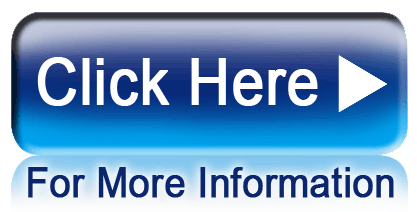 In-Line Magnets
Bunting Gravity and Pneumatic In-Line Magnets create a strong magnetic field across the entire cross-section of the housing for superior tramp metal capture. In-Line Magnets can be located virtually anywhere in pneumatic lines to trap tramp metal before it reaches vulnerable equipment.
Unrestricted flow and superior protection.
Constructed from 11 ga. 302/304 stainless steel.
High-density ceramic permanent magnet material (Rare Earth models available).
For additional information, request Spec. Sheet 2031.

Packaging: Sold individually.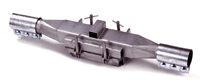 ---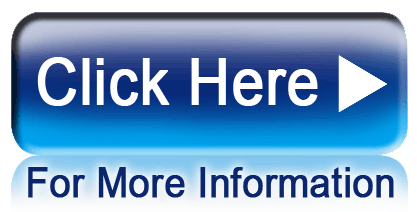 Torpedo Magnets
Bunting Torpedo Magnets are designed to be used in Just-In-Time (JIT) hopper loaders and are the best alternative to drawer magnets available.
The Torpedo Magnet consists of a formed stainless steel ring, welded to a high-energy rare earth magnetic cartridge, allowing the magnetic cartridge to hang suspended in the center of the JIT loader's glass tube. With the Torpedo Magnet in this position, tramp metal is captured before it can reach your plastic molding machine.
The bottom of the Torpedo Magnet is a live magnetic pole that allows tramp metal to collect and hide, preventing tramp metal wipe-off back into the product stream. The magnet can be inspected for tramp metal buildup by looking through the glass tube. The magnet can be removed and cleaned as required. The material level sensor, which is typically mounted on the outside of the JIT loader's glass tube, will not be affected by the Torpedo Magnet.
Torpedo Magnets are available in either 1" or 5/8" diameter high-energy rare earth magnetic cartridge designs. Four sizes are available to fit most Just-In-Time loaders. The diameter of the ring (A) should be larger than the hopper opening. Choose 5/8" diameter (C) Torpedo Magnets for applications where the sight glass is 2¼" in diameter or less. For sight glasses larger than 2¼", select 1" diameter Torpedo Magnets.
Packaging: Sold individually.
PART
NO.

DIMENSIONS

A
B
(APPROX)
C
D
E
(APPROX)
F
21-00032
1-3/4"
1-5/8"
5/8"
1-7/8"
2-3/8"
4-3/4"
21-00034
1-3/4"
1-5/8"
1"
1-7/8"
3-11/16"
6-1/4"
21-00079
2-1/2"
1-7/8"
5/8"
1-7/8"
2-3/8"
4-3/4"
21-00080
2-1/2"
2"
1"
1-7/8"
3-11/16"
6-1/4"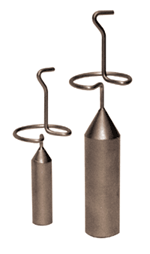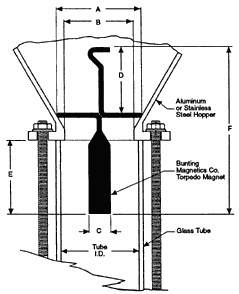 ---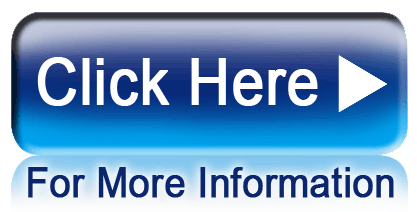 Grinder Plate Magnets
Your regrind operation runs an extra risk of tramp metal contamination. Now you can protect it easily and economically with Bunting Grinder Plate Magnets. They install easily in your granulator's feed tray.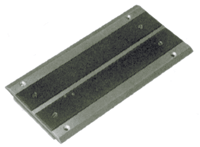 Each Grinder Plate Magnet is manufactured with a rugged cast aluminum frame. Back plate and magnetic pole face are made of mild steel. To install, just cut an opening in the feed tray and bolt the pre-drilled flange of the magnet to the tray, using the holes and hardware provided.
Packaging: Sold individually.
PART
NO.
DIMENSIONS
A
B
C

GPM-8006

5-1/2"
5"
5"

GPM-8008

7-1/2"
7"
5"

GPM-8010
9-1/2"
9"
5"
GPM-8012
11-1/2"
11"
5"
GPM-8014
13"
12-1/2"
5"
GPM-8016
15"
14-1/2"
5"
GPM-8018
17"
16-1/2"
5"
GPM-8020
19"
18-1/2"
5"
GPM-8022
21"
20-1/2"
5"
GPM-8024
23"
22-1/2"
5"
Our magnets are comparable to the following brands: A&A Magnetics, Accu-Feed, Bakker, Choumag, Dings, EFI, Eriez, Greenwood, Hamilton, Metal-Katcher, Nihon, National Magnetics, Novatec, Plastix, Prothermex, Pragati, Puritan, Shin-Etsu, Spaltech, Storch, Thompson.

Manufacturers of High-Quality Products for the Plastics Molding Industry
Home | Request a Quote | Place an Order | Product Index | Online Catalog | Barrels & Screws | Electrical Products | Hoses & Fittings | Molding Accessories | SDS Sheets | Credit Application | Terms & Conditions | About Us | Contact Us

SERVICES FOR PLASTICS, INC.
800-627-1033
7925 N. Clinton St., Fort Wayne, IN 46825-3113, USA
E-mail: Sales@ServicesForPlastics.com
Contact Webmaster regarding content or link problems
Copyright 1997-2023 Services For Plastics, Inc. All rights reserved.